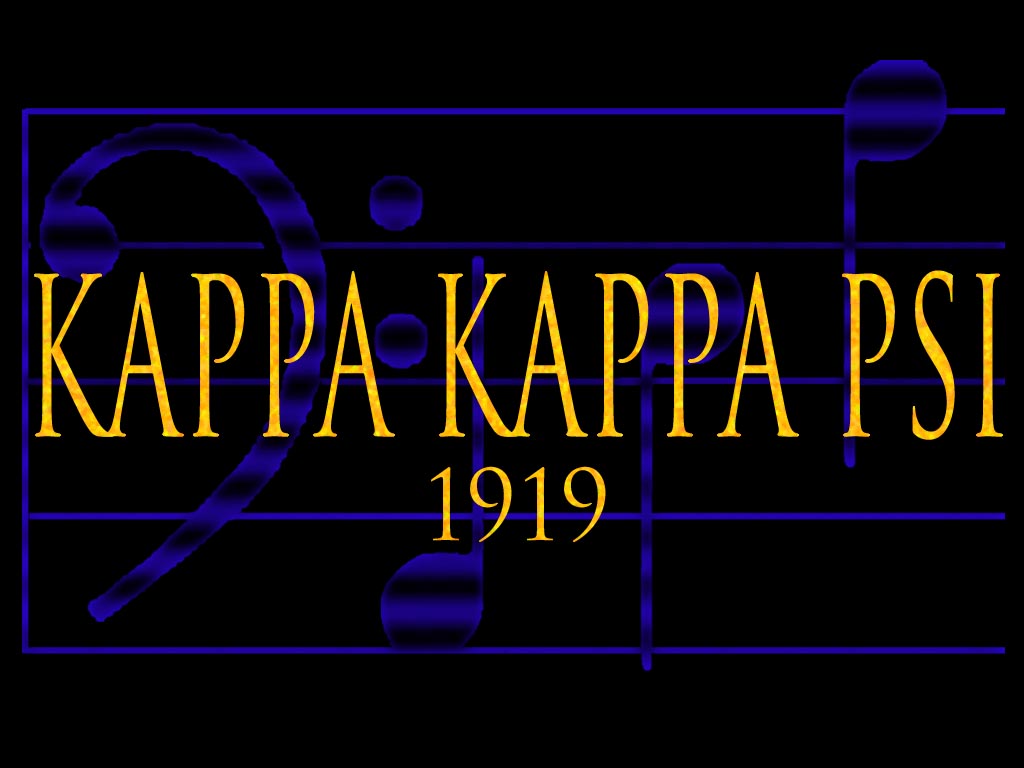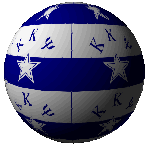 Kappa Kappa Psi National Honorary Band Fraternity
Founded November 27,1919 at Oklahoma A&M College, presently known as Oklahoma State University
Chapter Name: Iota Rho
Chartered: May 9,1992 at the Georgia Tech O'Keef Gymnasium at 8:22 PM

Tau Beta Sigma National Honorary Band Sorority provides service to collegiate bands, encourages the advancement of women in the band profession, and promotes and enriches an appreciation of band music through recognition, leadership development, and education of its members.
The Theta Kappa Chapter was chartered on April 25, 1992 by the Epsilon Theta Chapter of Georgia Tech on the campus of Morris Brown College, the first black chapter in Atlanta, Georgia.
The charter members are
Soror Paula Clark, Soror Connie Caldwell, Soror Traci Benson, Soror Melissa Harvey, Soror Cheryl Kelly-Reeves and Soror Bridgette Welch. These 6 young ladies graced the campus and the band program with elegance, style, poise, and excellent musical abilities. While representing this chapter like a woman of beauty should, they have paved the pathway for greater bandswomen to continue thier legacy.